WE ARE AMERICAN FIT
The textile company, Valgroup International, grew by providing full manufacturing services to other brands. With a monthly capacity of 45,000 garments and exporting to destinations such as the US, Canada, Paraguay, Argentina and Chile, our own brand "American Fit" is launched. 

Segmented in golf players, an outfit is created specialized in demanding buyers who choose Pima cotton for their comfort and ease of use and also the polyster garments.

 

The technology in the fabrics tends to be a factor of competition at the highest level to practice the sport.

These carefully selected fibers are transformed into exclusive garments, not only for golfers but also for high-performance athletes or amateurs who will need body protection technology with UV filters, antiperspirants and raincoats.

 

Also the quality of cotton provides all the softness, firmness and adaptability necessary for daily activities. With American Fit you will enjoy every moment and the freedom of your movements, without losing your style and always being respectful with the planet.

 

Wearing American Fit means feeling movement, loving freedom and choosing progress.
OUT FABRICS BEGINNING
Our fabrics are born in Peru, with Pima Cotton technology that gives rise to high-performance fabrics.
Pima cotton is originally from Peru and, thanks to the excellent
natural conditions of the cultivated fields located in the north of that
country and the hand-harvested system that does not damage the fiber and reduces the carbon footprint, it is classified as one of the best cottons in the world.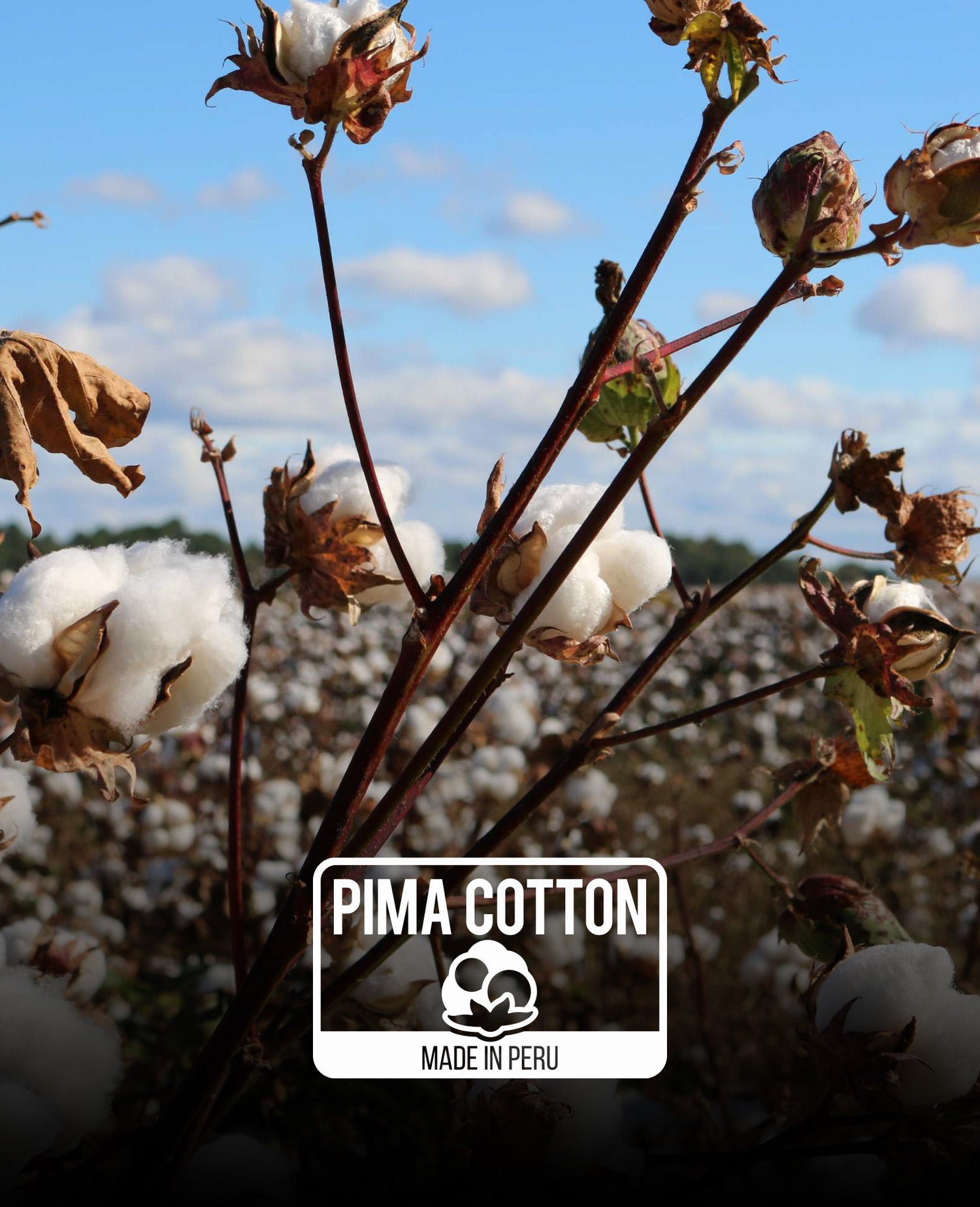 PIMA COTTON
The main difference lies in the length of the cotton fiber, Pima cotton is an extra long fiber that measures 38 to 41 mm while other fibers only reach between 20 and 32 mm.

This characteristic makes Pima cotton softer to the touch and more durable than other types of cotton. The combination of its softness, resistance and durability makes this variety of cotton the most valued among luxury textile brands worldwide.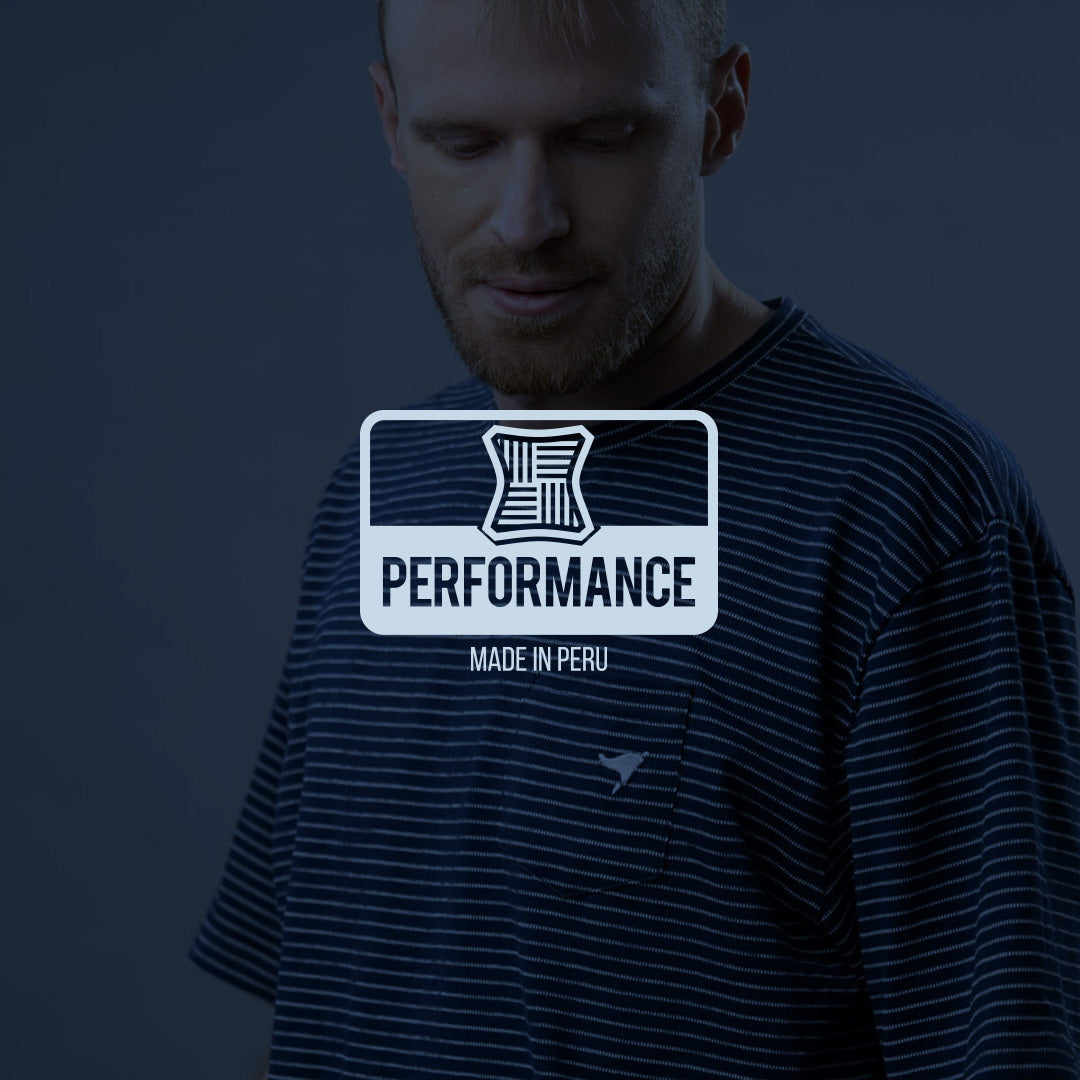 PERFORMANCE
Soft, anti-snag fabric that prevents pilling, with a tangle-free textured finish. 4-way stretch construction moves well in any direction.

The material absorbs sweat and dries very quickly. Anti-odor technology prevents the growth of odor-causing microbes. UPF 50 protection protects your skin from the harmful rays of the sun. Wrinkle and Stain Resistant.
FULL ORGANIC
Our cotton is free from harmful chemicals and pesticides, making it safe for
both the environment and those who work with it. Additionally, full
organic Pima cotton is handpicked and processed using natural methods, which helps to maintain the integrity of the fiber and preserve its quality. Choosing products made from full organic Pima cotton from Peru is not only a great choice for your health and comfort, but also supports sustainable and ethical farming practices in the region.